Our Program Fees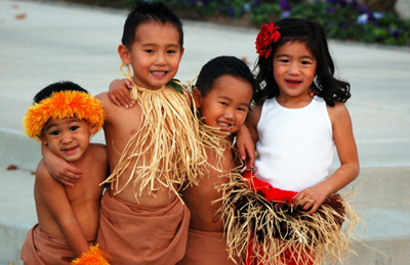 REGISTRATION FEE: $20 (limited time)
Administrative fee for enrolling including a Voice of Polynesia pareo.
MONTHLY FEE
Dance class = $20/month
Drumming class = $30/month
Pay only for the months you will be there. No lock down contract
OTHER FEES:
Performance test for each level = $10
Voice of Polynesia Pareo = $10
Voice of Polynesia T-shirt = $10 ($5 additional for XL+)
Costume fees vary
NOTE: Consistency in attendance enables to learn and grow quicker. We strongly recommend that you continue to attend the same class on a weekly basis!