Maeva! (Welcome)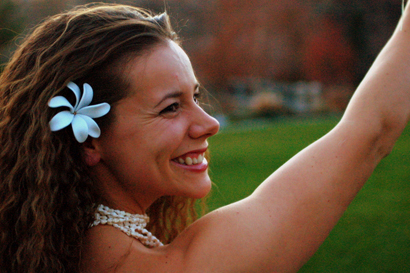 We are "The Voice of Polynesia," a Premiere Polynesian Dance School in Utah, now extending to the world through ONLINE Polynesian classes. We provide Polynesian dance, music and arts classes to anyone willing to learn from the age of 3 and up.
We are different as we ensure to teach you all of the basics and tricks of being a professional dancer to perform with any team. We strive:
To teach you the basic steps
- their cultural names and how to apply them
To cover traditional and modern style
- historical evolution summons creativity
To provide the dos and don'ts of dancing properly
- body structure is key
To emphasize personal style
- be yourself!